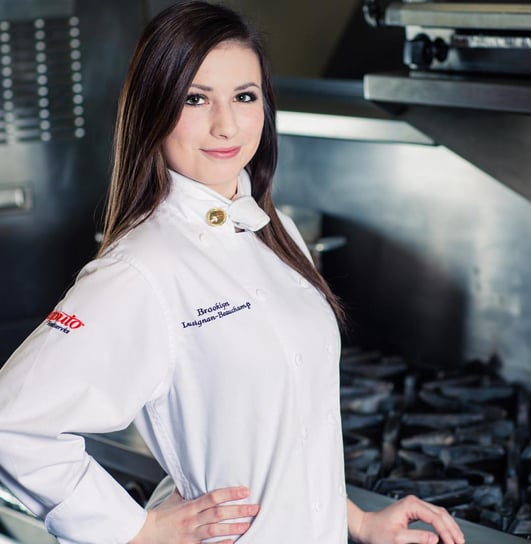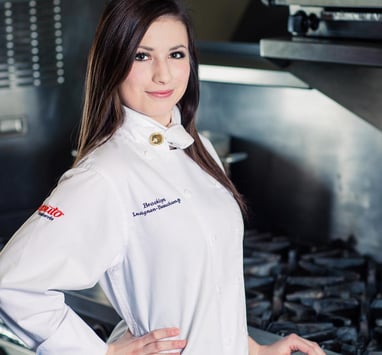 Hello ! My name is Brooke!
& I love made my love of food into a career!
I have been professionally for about 10 years now and each one of those years looks completely different from the one before. I spent the first 6 years competing in culinary competitions all over Canada and even turned down the opportunity of competing internationally. I've done fine dining, catering, chef's tables, pastry, all aspects of hotel cooking and much more! My true passion is cooking for my family and friends! Join me on my cooking cooking journey in my home kitchen! I call myself a lazy chef because although I love to cook, I don't always have the motivation to create new, cost efficient, healthy and of course delicious food at home so freezer ready prepped meals are my bestfriend. Join me while I document all of my favourite meals to cook at home!
Fun Fact about me: I planned and catered my own wedding!